The Brain Flakes® discs are interlocking plastic discs that with one single shape and 12 colors. Their founder found the quarter-sized interlocking plastic discs in China, and introduce the product to the United States and make improvements. The discs are in round shape with 8 sides. They click together and apart easily.
Grab 2 disc
Slide them together
Success!
The Brain Flakes® discs Specification
Size: 1.3″ x 1.3″
Thickness: 1/10″
Material:  Polyethylene (PE) plastic
The material is free of phthalates, parabens, PVC, BPA. They are compliant with ASTM US CPSIA safety regulations.
They provide endless building fun and all levels of motor skills! ( Note: This product is suitable for ages 5+. )
Children can build some cool stuff with the discs, Which can help young children develop hand-eye coordination and dexterity.
Here I also introduce some cool ways to play The Brain Flakes® discs.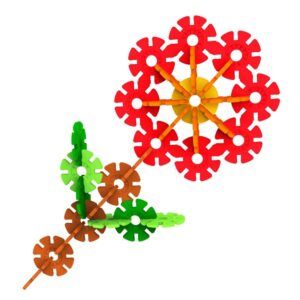 15 Creative and educational ways to play Brain Flakes discs
Chameleon Color-matching Puzzle
It helps cultivate observation ability, color cognition.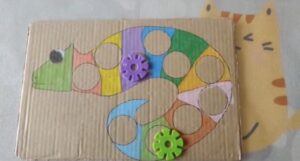 Logical thinking and reasoning game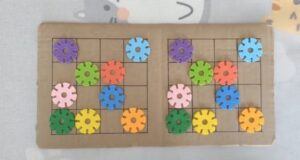 Guide children to observe and exercise their logical thinking at the same time.
Cognition of basic concepts of quantity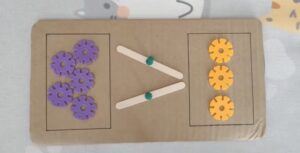 Cultivate the cognition of big and small, more and less,  greater than, less than and equal.
symmetrical cognitive games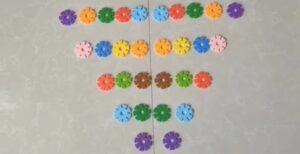 Understand the concept of symmetry, exercise your toddler's observation ability and adaptability.
Axisymmetric graphics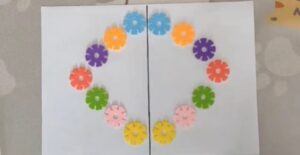 Exercise the children's spatial thinking and matching ability.
Put the snow blocks into the box
Exercise fine motor skills.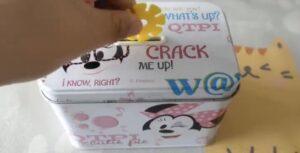 Know about 'long' and 'short'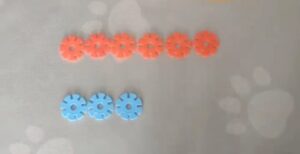 Understanding 'More' and 'less'
Tracking connection
Develop toddler's visual tracking ability.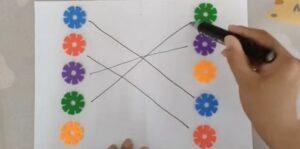 Decomposition of numbers
Help kids master the laws of number operations.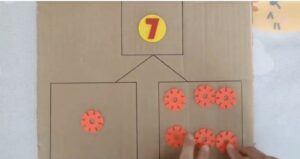 Shape placement
Teach kids to understand graphics, cultivate awareness of rules.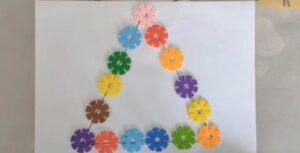 Eliminate the blocks of the same color
Develop concentration and observation, color cognition.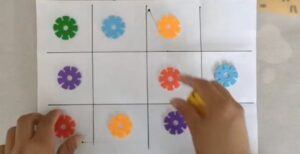 Color matching ring
Encourage Kids to exercise finger flexibility, hand-eye coordination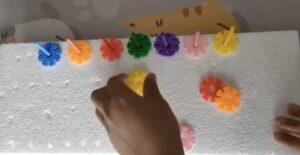 Find a regular arrangement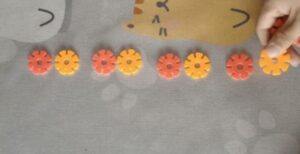 Color Sorting
Help kids learn colors.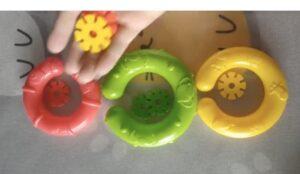 I just listed 15 fun way of how to play with flakes, there are many creative way for you to explore. Now all you need is a jar of Brain Flakes 500 Piece Interlocking Plastic Disc Set, Click here to buy.